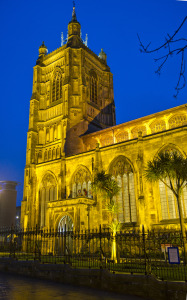 Chief Judge: Alex F Byrne
The 2015 final will take place on Saturday 27th June
at St Peter Mancroft, Norwich,
where the method will be Lincolnshire Surprise Maximus.
The eliminators will be on Saturday 28th March
at Liverpool St Nicholas, Shrewsbury and Wakefield,
where the method will be Cambridge Surprise Maximus.
Entries will open in due course.